The Swiss startup that offers tailor-made, reliable and audacious industrial solutions to make you happy on a daily basis … but not only!
Imagined by two engineers passionate about mechanics, sports and big engines, bold helvetica is a young company that designs and manufactures mechanicalparts and products of the latest technology. you have a project and cannot find the necessary equipment? You want to give a second life to valuable technical objects or improve an existing equipment? Each piece can be designed for a custom fit and be produced by the unit or in larger quantities, for private customers or companies … always in a good mood and with the rigor and quality made in Switzerland.
boldhelvetica is a startup of a new kind, a universe outside conventions, where we do what we want and we choose arbitrarily on what we want to work on. Here, one has the right to try and to learn, it is a place of freedom in which we can experiment and raise unicorns if we choose to.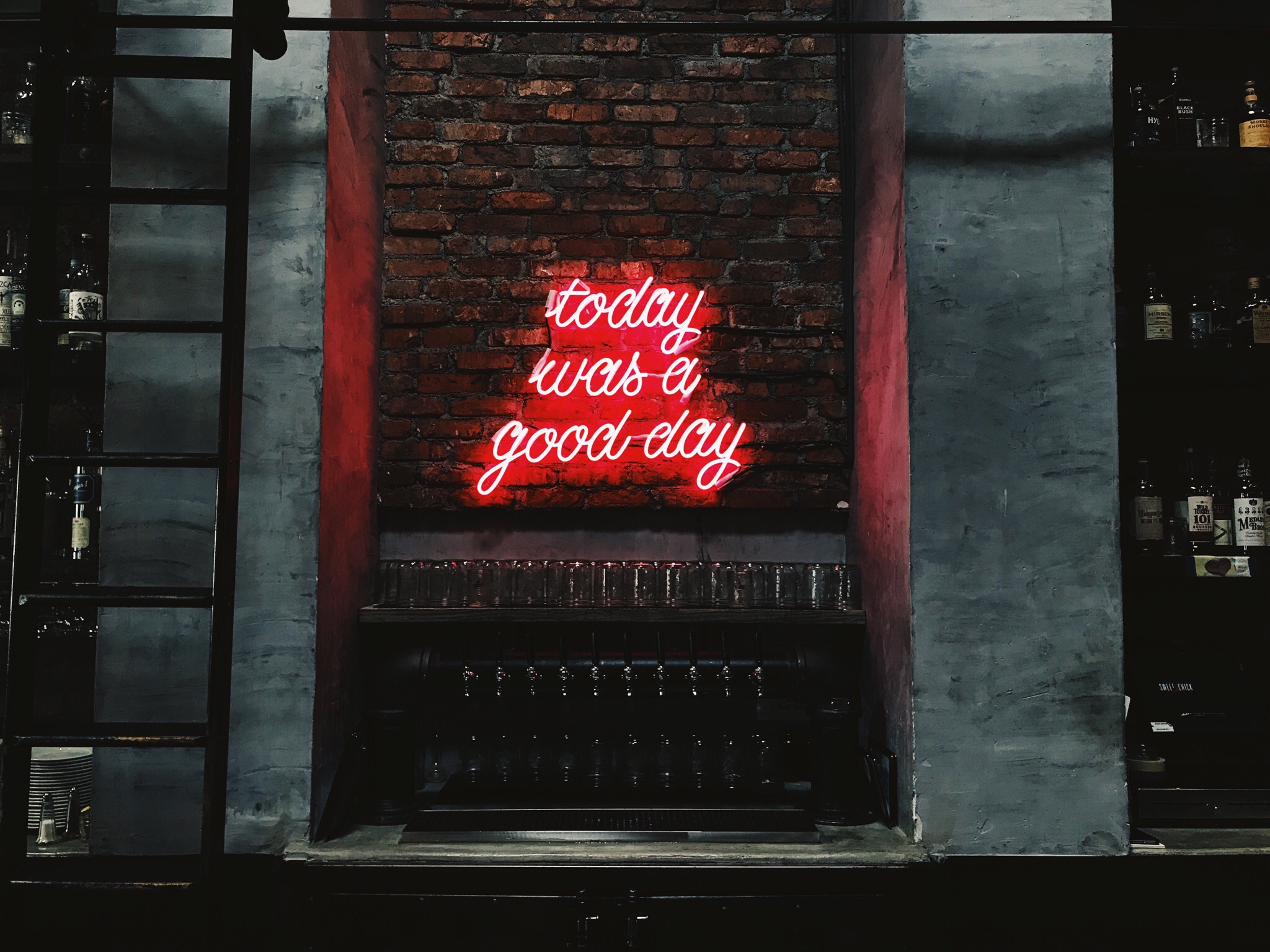 Industry
boldhelvetica designs and produces non-standard components, even in small quantities. Ideal for companies specialized in advanced industrial fields (medical and electronic, among others) or for those looking for a tailor-made solution to improve a mechanical component.
Transport
boldhelvetica develops improvement kits as well as performance and lightweight parts for the automotive and aviation industries.
Education
the education is an important theme for boldhelvetica, which wants to use its skills to assist parents throughout the development of children. This goes from the bike that becomes too small or more powerful enough to create an educational and didactic game.
Sports & hobbies
boldhelvetica develops and produces mechanical components intended to improve the performance of leisure activities such as cycling or simulation games for example.